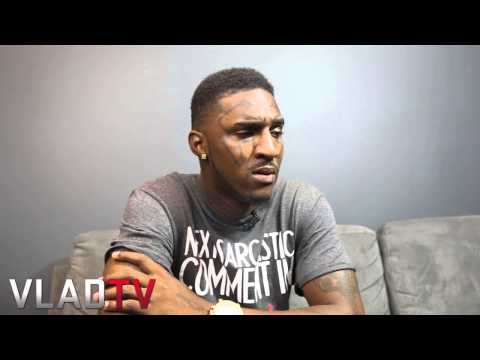 http://www.vladtv.com – Daylyt spoke with Battle Rap Journalist Michael Hughes about Snoop Dogg's upcoming Gladiator School battle event in this clip from his exclusive interview with VladTV. Snoop will be hosting his first battle event the day before the BET Hip Hop Awards in Atlanta, and the card features loads of talented combative lyricists from Smack/URL, KOTD, and QOTR. Daylyt has also been featured on the card in some way, but fans will have to stay tuned to find out what his exact involvement with Gladiator School was.
He went on to discuss his own personal growth in the sport of Battle Rap to the current level of extreme notoriety that he has today. Daylyt believes that he is both the "most demanded" battler of all time, and also the "most viewed" battler of all time. He feels he is on a "different pedestal" than every other Battle Rapper, and any card that does not feature him is lacking in talent, entertainment, and fan interest.
Do you think that Daylyt is the most viewed battler of all time?